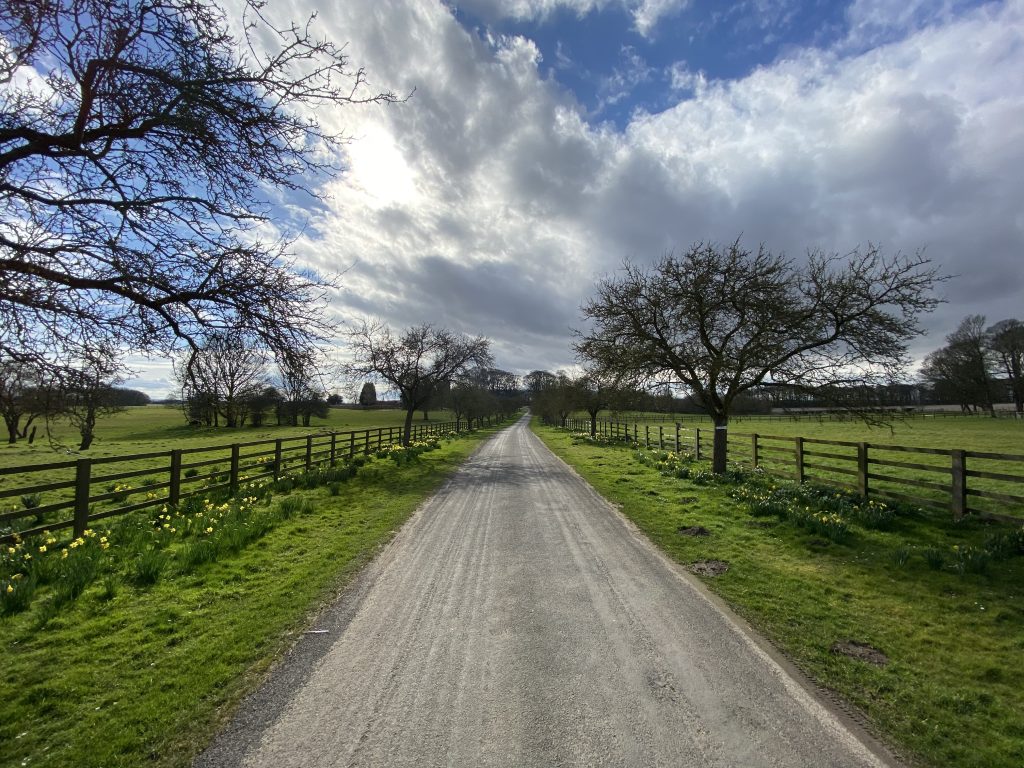 To our dear friends at Rowley old and new; in response to announcements by the government stating that all bars and restaurants are to be closed, we would just like to inform you that as from now we sadly have to close our welcoming doors to you our very dear and valued customers until further notice.
For those of you who have reservations with ourselves; be it overnight stays or restaurant bookings, our team will endeavour to contact you all and move your booking to a later date in the year.
Rest assured as soon as we are given the go ahead and know that it is safe to have you all back at Rowley we will re-open with a flourish.
We hope you and your family stay well and safe!
Our best wishes to you all,
The Rowley Manor Family.