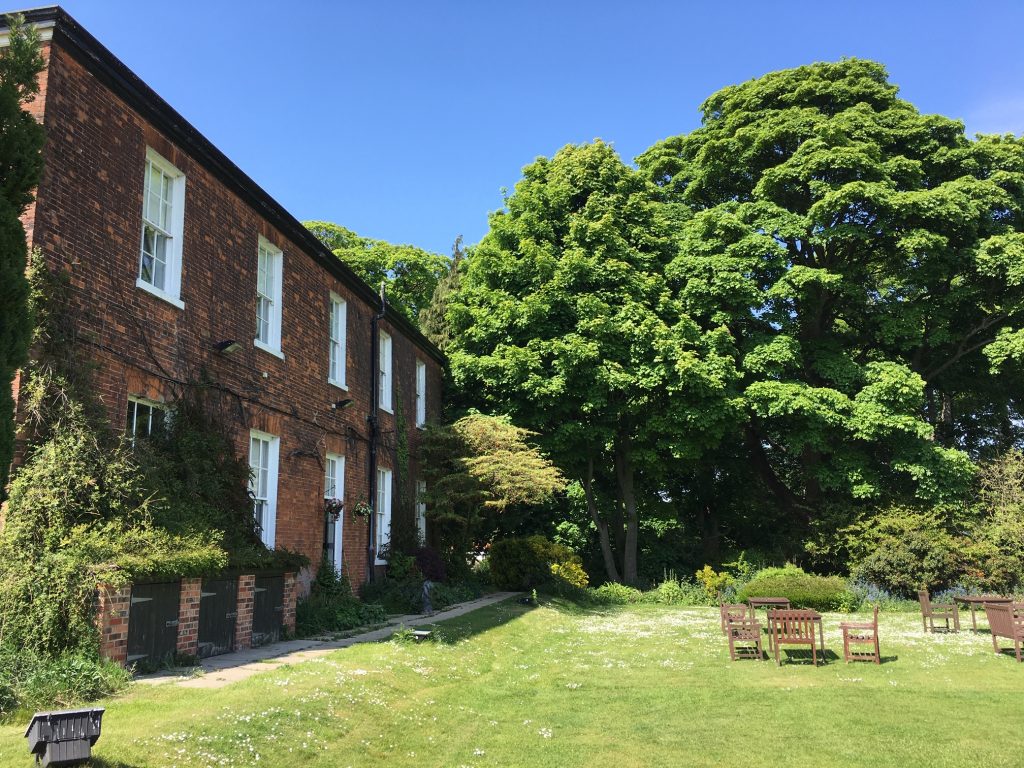 Visit Rowley Manor for dinner to enjoy a lovely 3-course dinner from our à la carte menu.
Why not book a table here at Rowley in the Great British Countryside as we have lots of room to enjoy delicious meals.
To make bookings please drop us a message or give us a ring on 01482 848248 and leave us a message with your contact number and one of our team members will get in touch with you.
We have missed you all dearly and look forward to seeing you very soon.
Our best wishes to you all,
The Rowley Manor Family.