Our Rowley Vouchers can be emailed to you to print out or posted.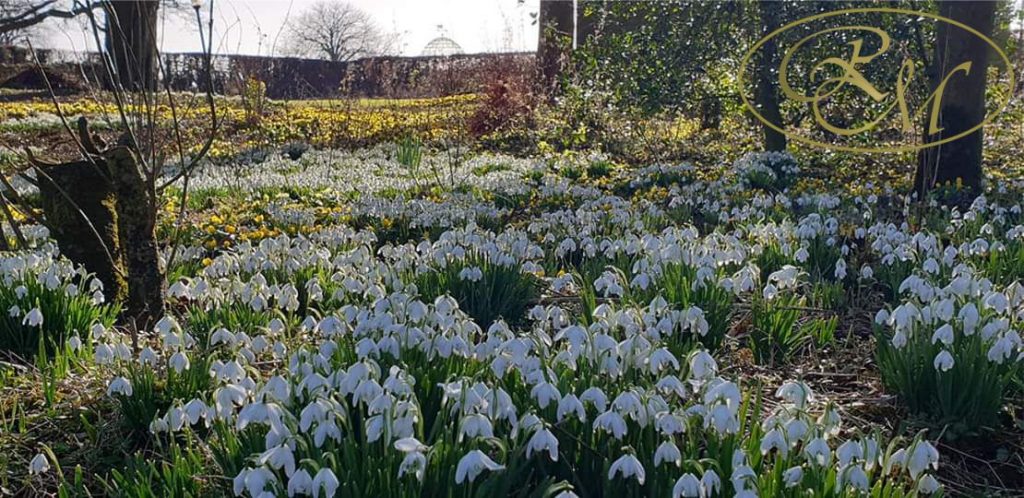 REOPENING TIMES
Join us amidst the breath-taking scenery of our charming estate, 1pm-5pm every Thursday through Sunday, from the 15th of April, nestled within the picturesque Yorkshire countryside!
PRE-BOOKING IS ESSENTIAL, so call us today on 01482 848248!
From 20th May, the inside of the hotel will also be open, from which point ROOM BOOKINGS and EVENING MEALS WILL BE AVAILABLE! Pre-booking is essential, either by phone or email. We are still unable to accept any walk-ins until further notice. For the time being, we will be opening the Manor from Thursday to Sunday every week from the 15th April, 1pm-5pm.
Furthermore, we wish to reassure you all that we have taken measures to ensure that we remain fully Covid secure as per government guidelines. We will be following the 2m social-distancing rule at all times throughout the hotel along with table service only and plenty of sanitisation stations and a one way system. This is to ensure the continued wellbeing of both our customers and our team, so we appreciate your understanding and cooperation as we gradually move towards a full reopening