This fine Georgian grade II listed building built in the 17th century was the rectory to St Peters Church, Rowley. There is said to have been a church at the site since 1150 AD
Rev. Ezekiel Rodgers reputedly built the rectory in 1621. In 1638, the Rector, along with about twenty of his parishioners and their families, set sail for the Americas from Hull on board the 'John'. They eventually set up the Settlement of Rowley in Massachusetts, U.S.A.
Rowley Massachusetts is now a town of some size and the townsfolk celebrated their 350th anniversary in 1989. There are still strong links between the two settlements and we often meet Americans who have come to visit the home of their ancestors.
Rowley Manor remained the parish rectory until 1928 when the local shipping magnate Mr. Thomas Filmer-Wilson purchased the estate. His family owned the famous Hull based Shipping fleet of the Ellerman-Wilson line.
During his ownership of Rowley Manor, Mr Filmer-Wilson modernised the house and installed the beautiful pine panelling in the study, carved by Grinling Gibbons. A water temple was also brought from the Wilson's London home. Mr. Filmer-Wilson lived at Rowley until his death in 1969.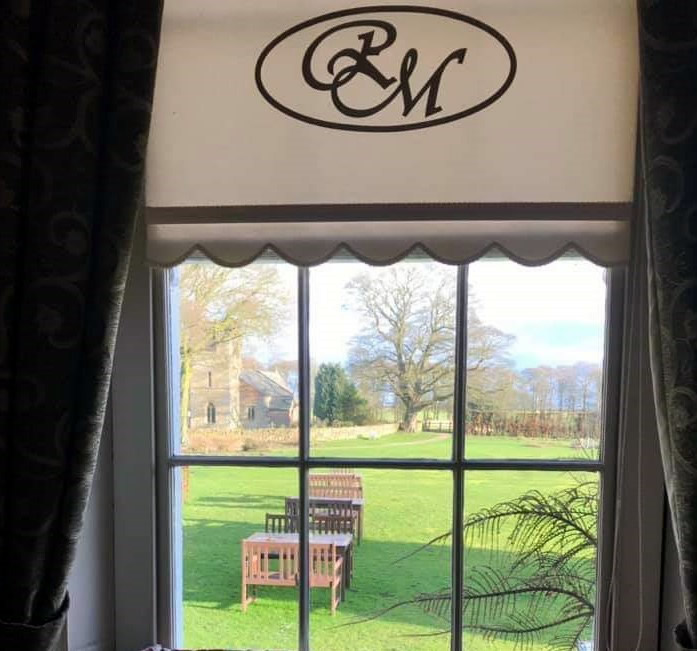 Rowley Manor was then converted into a Hotel, offering a country house welcome, combined with fine food and excellent service. The present owners of Rowley Manor, Amanda and Brian Hewitt-Jones have a lifelong involvement in production and performing in the theatrical profession. Much of their work is reflected in the posters that are now displayed around the hotel.