Enjoy a rejuvenating wellness experience with unique to Yorkshire 'Ytsara' relaxing treatments.
Spend a few hours or stay overnight with us & pamper yourself to a wellness experience at Rowley Manor Hotel
Ytsara product gift packs included through January & February.
This is a sneak preview to a haven of relaxation… "Rowley Retreat" opening soon.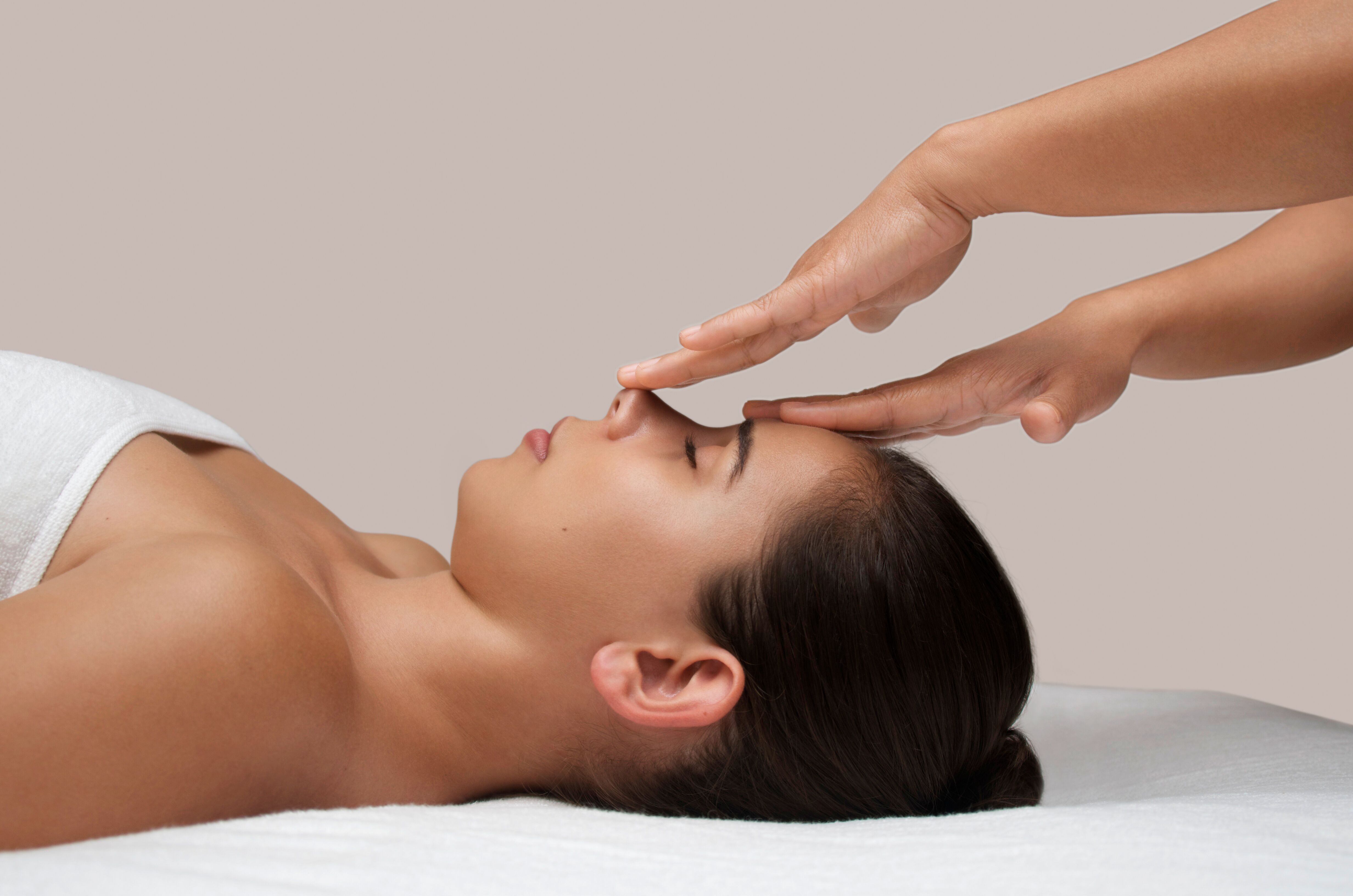 Infused with Asian wisdom and empowered by French science.
Ytsara aligns with our core values which are to take care of one's self through personal wellness choices and to choose natural ingredients for our skin.
Ytsara reminds us to stop and reconnect, and take time for ourselves.
Ytsara enables guests to choose 100% natural and vegan skincare solutions that are scientifically proven to work.
Discounted prices and exclusive first access to our brand new rejuvenating wellness experience at Rowley Manor Hotel with Ytsara' relaxing treatments.
How Long For Treatment?
15 Minutes £20
30 Minutes £40
45 Minutes £50
60 Minutes £70
90 Minutes £95
Which Treatments?
Facial Yoga
Skin Boosting
Skin Drink
Ultimate Fusion Facial
Face Treatment Enhancers
When will you come?
Coconut Head Massage
Garden of Deep Calm
Tranquil Journey
Back, Neck & Shoulder Massage
Ultimate Deep Pressure
Who will you bring?
Detox Inner Reset Ritual
Contour Warm Bamboo Anma
Top to Toe J'Adore Indulgence
Ageless Hands Facial
Smooth Steps & Soles
3 HOURS RELAXATION DAY
£65
---
✔ Welcome drink
✔ Feet soak massage & consultation
✔ Afternoon Tea with fizz
✔ Choice of massage for 30 minutes
✔ Detox drink
4 HOURS RELAXATION DAY
£80
---
✔ Welcome drink
✔ Feet soak massage & consultation
✔ Afternoon Tea with fizz
✔ Choice of massage for 60 minutes
✔ Detox drink
Overnight Stay With Treatments Packages
✔ Welcome detox drink at check-in
✔ Consultation with feet soak & massage
✔ Afternoon Tea or Light lunch
✔ Choice of massage for 30 minutes
✔ Full English breakfast
✔ Welcome detox drink at check-in
✔ Consultation with feet soak & massage
✔ Afternoon Tea or Light lunch
✔ Choice of massage for 30 minutes
✔ Full English breakfast