Customer Announcement
We'd like to say a big Thankyou to all of our patrons for bearing with us during this short hiatus. The team are pleased to announce that normal service will resume shortly, from Thursday 17th June. We look forward to welcoming you all back with our usual gusto!
If you have any queries, please contact us on 01482 848248 or email info@rowleymanor.com
Contact us
01482 848248
Rowley Manor
Rowley Road,
Little Weighton,
East Riding of Yorkshire
HU20 3XR
---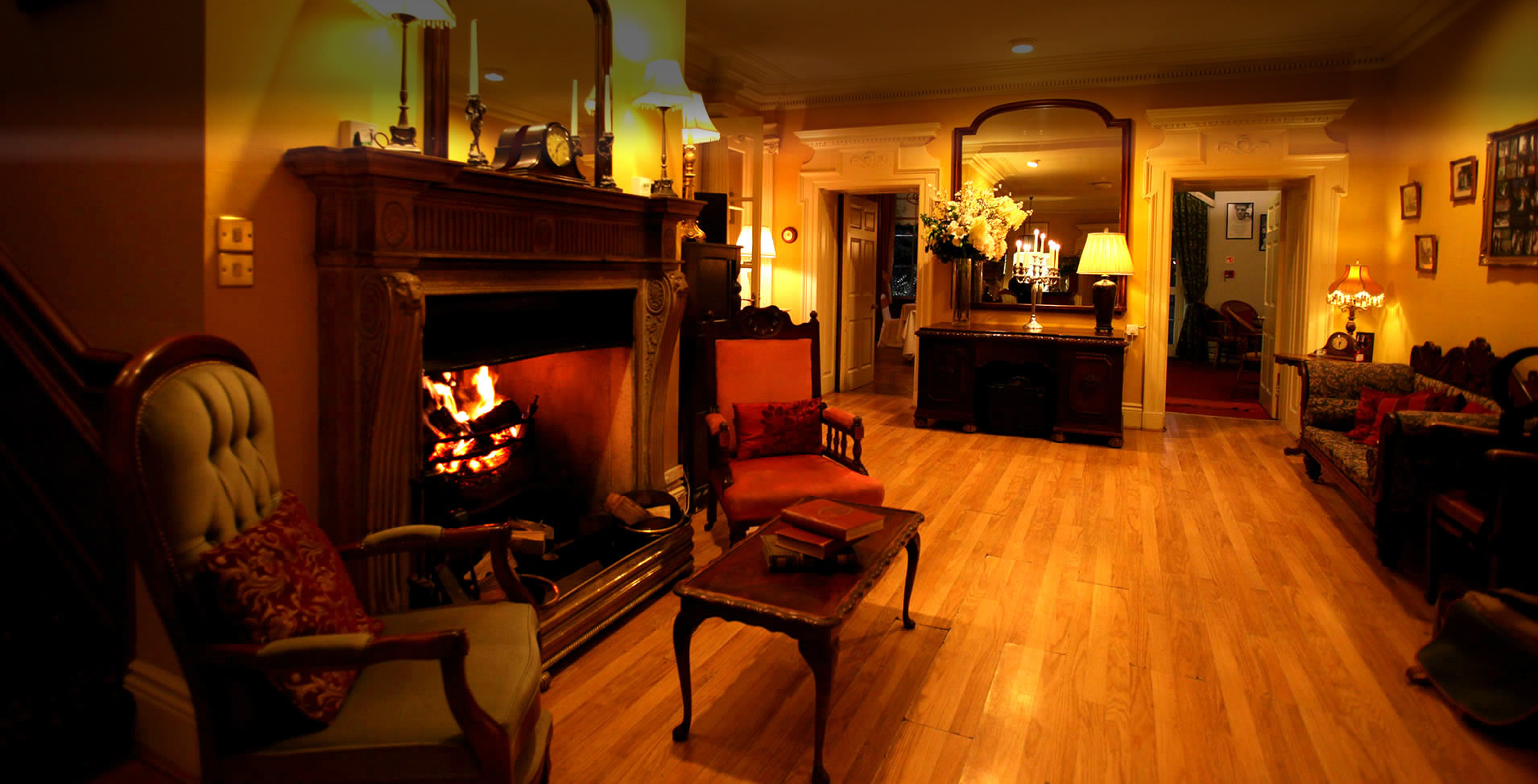 Send us a message
Placing an order with us Online, or just making an enquiry?
---
By using our contact form you are agreeing to be added to our marketing mailing list. We do not give your data to third parties and if you'd like to be removed please send an email with the subject UNSUBSCRIBE or click the UNSUBSCRIBE link in our news letters.
---